Innovative Wooden Toys to Engage Your Child Independently
Looking for best alternative to harmful plastic toys?
Wondering how to engage your child away from digital screens?
Want to boost your child's essential life skills?
1,25,681+
Parents found an answer to these problems!
A team of highly-skilled experts created a proven solution for safe & purposeful play for your 0-3 year old children -
Ariro Toys!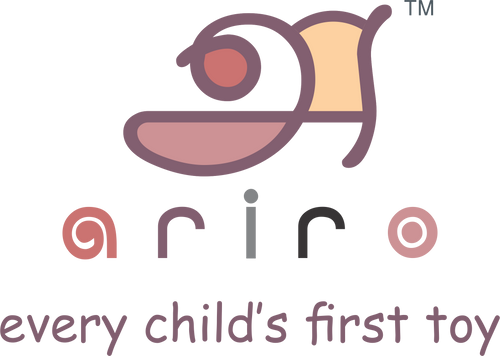 India's No.1 Montessori Toy Brand